Facing cancer can come with unexpected challenges. You may find you need help beyond what your healthcare provider and loved ones can offer.
When you need more support, consider reaching out to advocacy groups that can help connect you with services like legal and financial assistance, or to counseling and support groups for people facing similar challenges.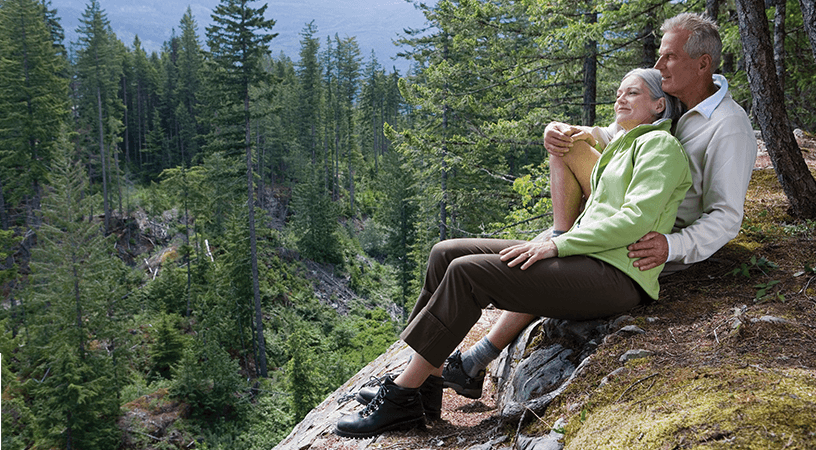 "His battle is my battle, too. Because how he feels affects my family life."

When caring for a loved one with cancer, it's easy to overlook your own needs. Don't hesitate to take time for yourself when you can, and reach out to friends and family for help.
Consider connecting with other caregivers who may be able to offer guidance and share similar experiences.